O Beach Pool Party is the favorite event for tourists on Friday afternoon in Ibiza!
The event
Pool Party
celebrated in
O Beach Ibiza
provides anything you need for you to have the best time of your life.
With a 20 week residency, O Beach Pool Party will take place every Friday from 8th May to 9th October at the coolest pool terrace in San Antonio. As usual at this event, the pool will be the epicenter of action turning into the most refreshing dance floor in the island.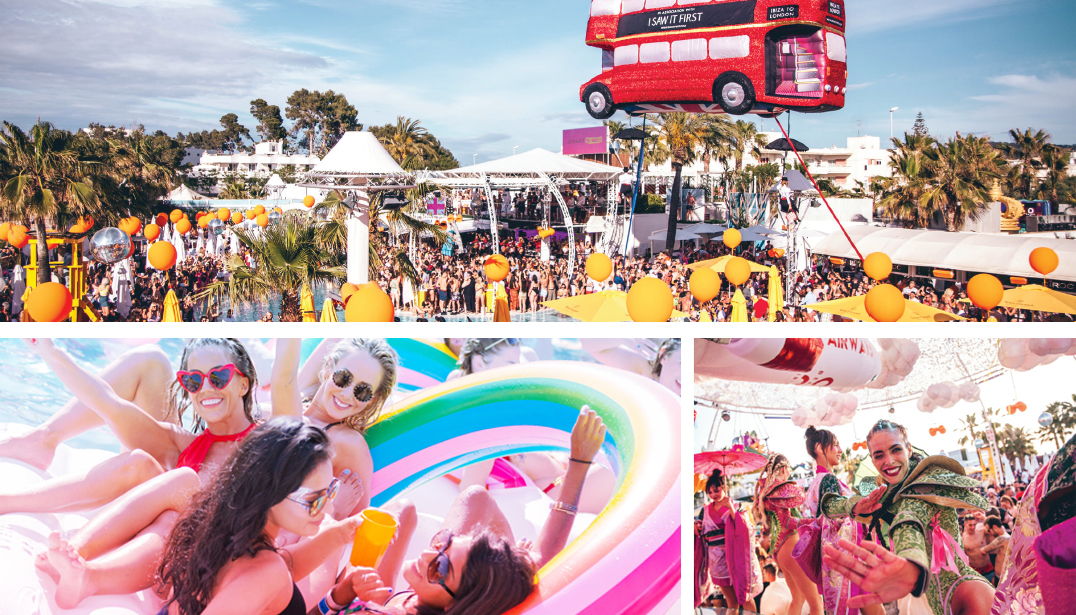 Lineup O Beach Pool Party
Live performances and the best music by the Dj residents
Tom Crane, Grant Collins, Loeca and Sam Dungate
as well as LIVE performances from the
King of the Bongos Gaz Kempster

Tickets Pool Party at O Beach Ibiza 2020
Buy official tickets for Pool Party at O Beach Ibiza 2020, every Thursday for only 25€. Get them online and save time and money.