O Beach confirms House in Paradise for Mondays!
San Antonio open air club O Beach confirms that House in Paradise will be the choosen residency to take over Monday afternoons from May 18th to September 28th.
Taking the lead of HedKandi, the new event House in Paradise will have 20 weeks ahead to make have the best Monday of your life.
O Beach Ibiza is the coolest place in San Antoni since it opened its doors in 2012. Located just at the sea front, its terrace is the perfect place to celebrate its unique and popular pool parties.
Lineup House in Paradise 2020
Expect the best tropical sounds by the resident DJs and also the most powerful live shows by Micah the violinist, Lorena de Tena on the piano, Rubén on the sax and Manuel Moore and his spectacular guitar show.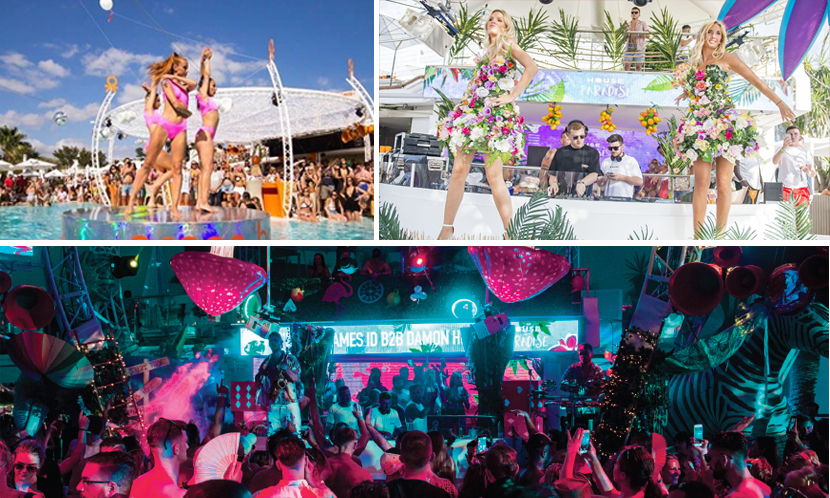 Club: O beach Ibiza
Tickets House in Paradise at O Beach Ibiza 2020
Buy official tickets for House in Paradise at O Beach Ibiza 2020, every Monday for only 20€. Get them online and save time and money.