Eden Ibiza nightclub information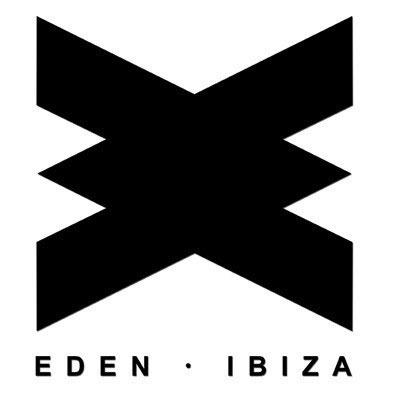 Eden Ibiza is one of the main promoters of San Antonio's nightlife,a key venue in the clubber history of Ibiza, protagonist of the best night os electronics
Previously known as the Star Club or Kaos, Ibiza stalwarts Pete Tong and Judge Jules are remembered for traditionally holding residencies at the venue before it finally became Eden in 1999.

After a recent refurbishment Eden Ibiza has really come in to its own holding popular residences such as Defected in the House. With a decoration that evokes to the Garden of Eden, the club returns with a new philosophy and another mentality, which is relaunch San Antonio nights.
With cheaper entry and reasonable drinks prices, Eden is a fantastic venue to enjoy deep house and techno on a superclub scale. Located a mere stones throw away from where many party goers and seasonal workers are homed, Eden can guarantee a crowd of familiar faces and a great place to boogie with newfound friends.
This summer Shine moves to Eden on Thursday night's and the San Antonio super club will also be home to many new exciting residencies including Terminal 4 presents Tronic, Toolroom and IDOL… watch this space!

Eden nightclub counts on Incubus Gold of Void, a sound system exclusive in Ibiza that could be enjoyed by a crowd of 3000 people.

It is divided into a large and sophisticated main room and a second room with independent access.
Eden Ibiza also has two cabins, several bars and two VIP areas with private parking.

Eden Ibiza nightclub
Go out & clubs in San Antonio
Ibiza clubs open only in Summer season, may to october

Eden Ibiza club parties
Eden is one of the best rated clubs, especially by British clubbers, since a large part of the parties come from renowned promoters in the UK.
Mythical are already his nights of the party Defected in The House that create long queues at the club doors.
In 2019 Eden opted for winning horses with Shine Ibiza of the great Paul van Dyk, which repeats this summer 2020, or the British Toolroom and Mansion.
Eden club party calendar 2020
Special parties Eden Ibiza 2020
Check each of the events to know the dates and buy the tickets!
Eden party calendar 2019
Parties by days at Eden Ibiza club, summer 2019
Doubts and frequently asked question
Eden Ibiza nightclub is a few minutes walk from the center of San Antonio.
Bus: Eden club can be easily reached by any bus that goes to San Antonio
Taxi: Prices vary according to your point of origin
Taxi from Ibiza city to Eden Ibiza club: The journey will take about 20 minutes by taxi and the price is around 25-30€, just like from Playa d'en Bossa
The usual Eden club schedule is from 23:00 to 6:30.
Eden Ibiza club only opens during the high season, in summer, from May to October. Out of season it could open for any special party like Halloween
In summer you will find parties regularly every day except Tuesday
Eden Ibiza tickets are usually between 20 and 30€ depending on the party.
Buy the same day ticket at Eden ticket office could increases the price. So if you are planning to go to Eden Ibiza remember buy your Eden club tickets before in this website. We are official point of sell of Eden Ibiza club tickets.

The price of the drinks is about 15€ and you can have a beer for 10€, a little cheaper than other Ibiza clubs. You can save in your drinks if you buy in advance the 5 drink saving pack

There are two VIP areas at Eden Ibiza, VIP Gold and VIP Platinum. Both have private parking
Eden Ibiza's dress code is Casual. You should avoid wearing beach clothes: bikinis, flip flops ... or sportswear.

Buy Eden club tickets 2020, upcoming events
Saving pack 5-drinks in Eden Ibiza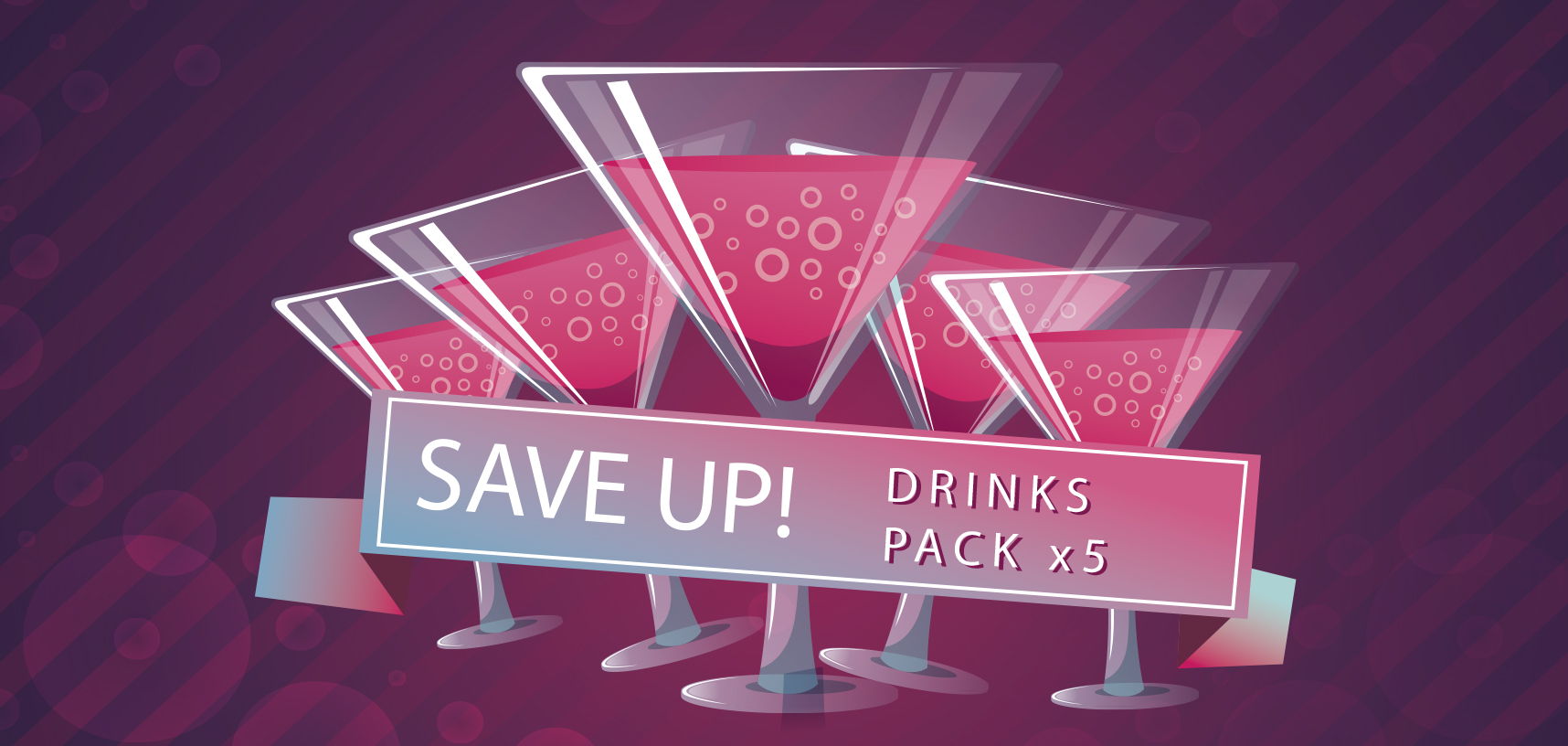 Buy your 5-drinks pack for Eden Ibiza and save time and money
Saving pack 5 drinks in Eden for 60€, Save up 15€!


Buy Eden drinks pack