Eden Ibiza presents Hybrid Minds
The British duo
Hybrid Minds
makes its debut at
Eden Ibiza
taking over
every Monday from July 6th to August 31st
(except
Mansion
is on August 3rd)
Hybrid Minds is a music band comprised by Josh White and Matt Lowe, they represent a new musical force, with their melodic, soulful Drum and Bass.
In addition to having released several LPs, they also participate as DJs in numerous events. This summer 2020, we will be able to see them at their new residence in Ibiza besides they will also participate in numerous UK festivals such as Creamfields
Artists confirmed for Hybrid Minds 2020, llineups
So far Eden Ibiza hasn't announced the artists that will be joining the event. Stay tuned.
Club: Eden Ibiza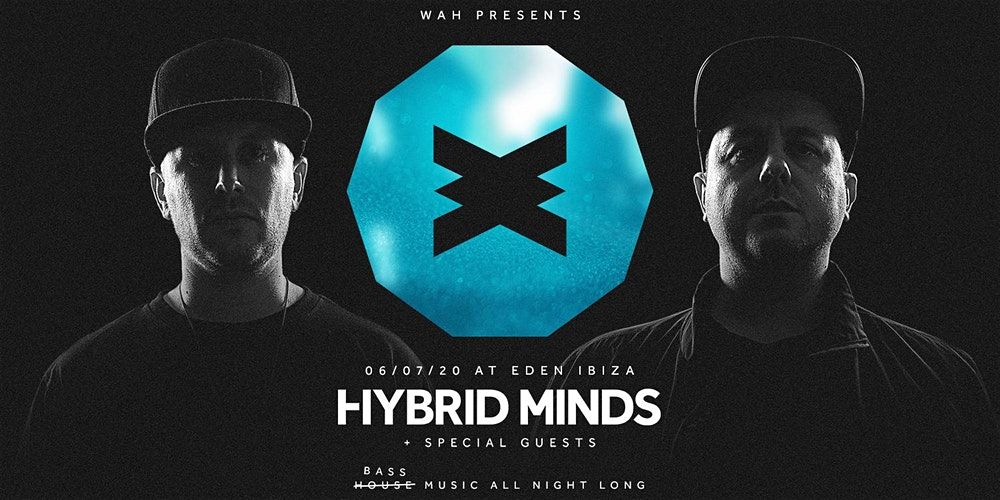 Tickets Hybrid Minds at Eden Ibiza 2020
Get your early bird tickets Hybrid Minds 2020 for 20€ now.